On June 19th, Butte SPIRIT purchased the house at 609 West Galena, in Butte, Montana and established it's first recovery home at 609 West Galena, in Butte, Montana, opening it's doors to Residents in December 2020.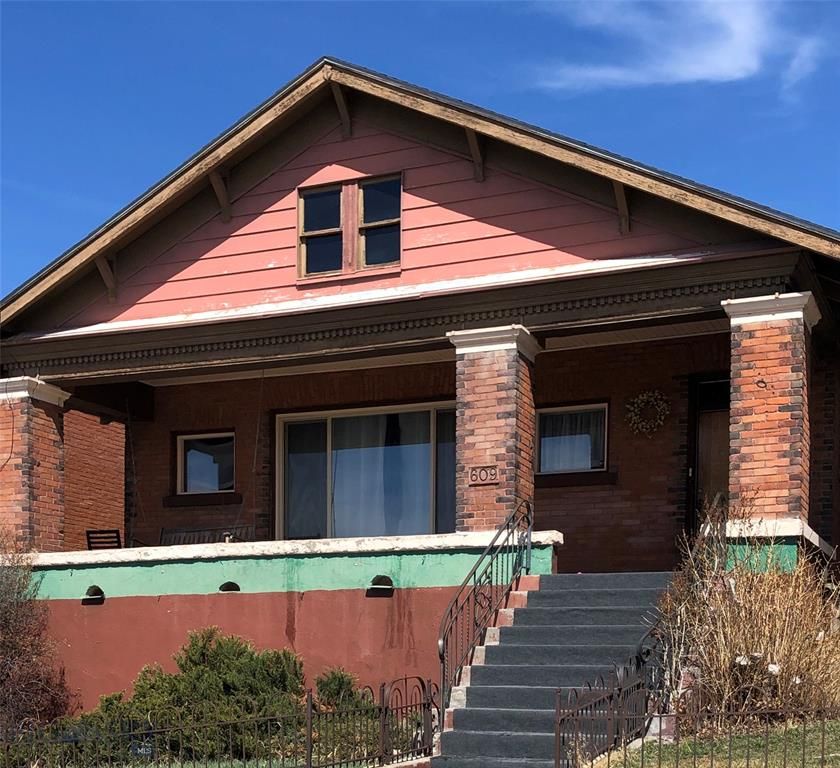 The Butte SPIRIT Home is a state licensed recovery home, housing up to seven adult males. Residents must meet the ASAM placement criteria for 3.1 level of care.
In order to be considered for acceptance into the recovery home, prospective residents must complete and submit an application with a copy of a recent physical, TB test, substance use disorder evaluation, and complete an interview.
When entering the recovery home, residents receive a Resident Handbook and Treatment Plan. It will be the resident's responsibility to read the handbook and begin to work on the assignments on their treatment plan.
Download Resident Handbook
Each man will be assigned a Licensed Addictions Counselor through our nearby partner, the SMART Program, and if appropriate, undergo additional mental and behavioral health evaluation. Everyone is required to attend weekly groups and individual sessions.
Along with treatment requirements, residents will also be required to obtain employment within 4 weeks of admission into the house. If a resident is not employed they are expected to be actively searching for work, involved in school or some type of training, or doing some type of volunteer work in the community.
Curfew begins immediately at 9:30pm daily and is dependent on each resident's phase in the program.
Download Brochure

If you are interested in volunteering you time to help with home improvements, or providing other services for the Butte SPIRIT Home, let us know at our "Get in the SPIRIT" page.